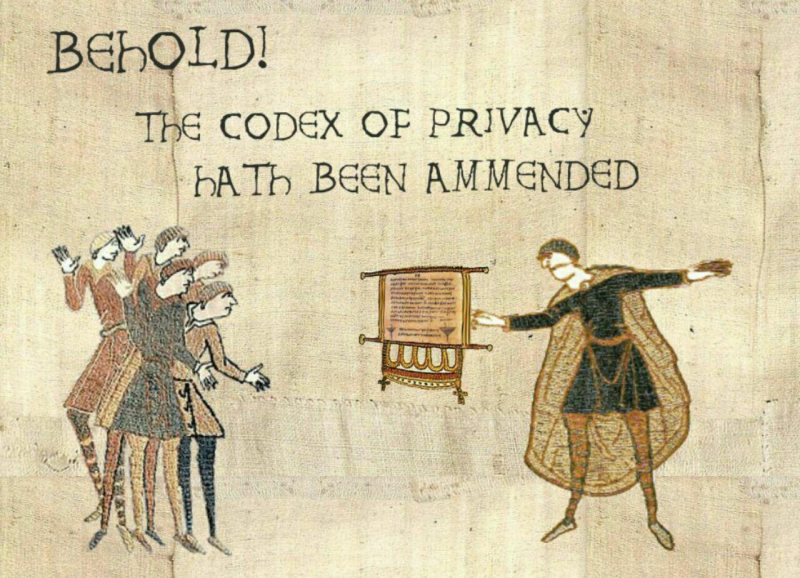 Wie ben ik
Mijn website-adres is: https://www.marnel.net
Welke persoonlijke data verzameld worden en waarom niet
De commentaarfunctie op deze website is uitgeschakeld en bezoekers kunnen geen gebruikersaccount aanmaken. Derhalve verzamelt deze website geen persoonlijke gegevens en valt er ook niets te bewaren.
Cookies kunnen uitsluitend worden gebruikt voor website-statistiek ('technical cookies'). Van die gegevens wordt niets gedeeld met derden, eventuele logs en metadata worden na uiterlijk 6 maanden verwijderd en IP-adressen worden automatisch geanonimiseerd.
Naar andere websites wordt alleen gelinkt en er wordt geen inhoud van andere websites op deze website ingesloten ('embedded content').
Kortom, voor elke bezoeker van mijn website is de privacy maximaal gegarandeerd.
Who am I
My website address is: https://www.marnel.net
Which personal data are being collected or why not
Comments are switched off for this website and visitors cannot register for a user account. Therefore this website is not collecting any personal data, and consequently does not store any of these.
Cookies may be used for website analytics only ('technical cookies'). These data will not be shared with any third party, logs and metadata, if and when they are collected, will be deleted within 6 months and IP addresses will automatically be anonymised.
Only links to other websites are used and no embedded content from others is used on this website.
In short, for every visitor to my website privacy is taken care of to the max.